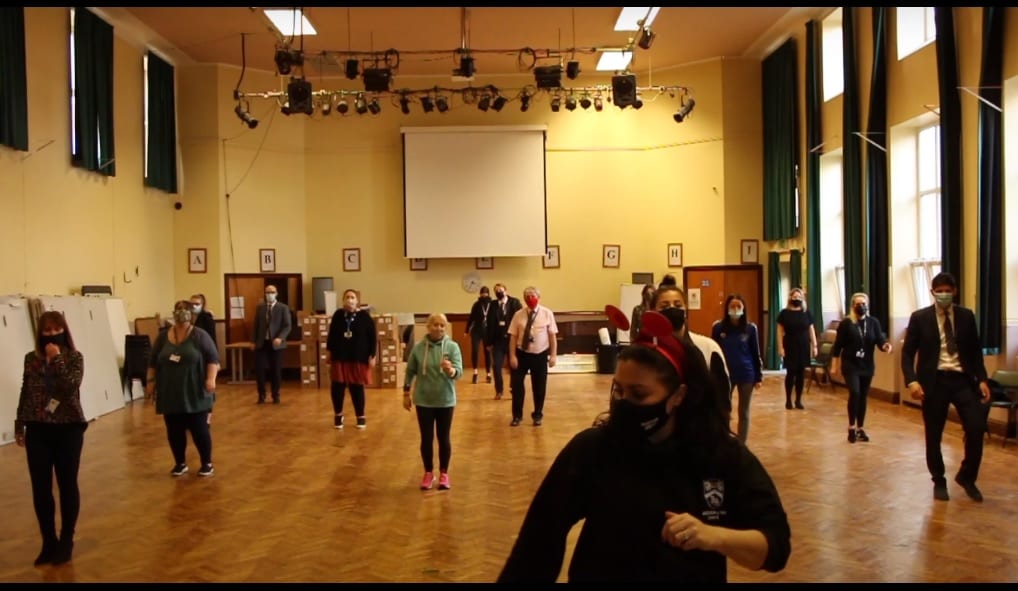 Comic Relief – The Biggest Dance Class
Every year, we try to challenge ourselves to do 'The Biggest Dance Class' for Comic Relief. Our aim is to involve as many pupils as possible at school with us all doing the same dance class in support of Red Nose Day.
This year, we have had to do things slightly differently so we have created a virtual version instead and invited our TCAT colleagues and students to join us. Our aim this year was to get as many people dancing as possible and to try to make everyone smile!
Check out our TCAT wide Comic Relief Dance challenge video…
https://www.youtube.com/watch?v=FTnAd_aEz8A
…and donate what you can to the Just Giving page by clicking here.