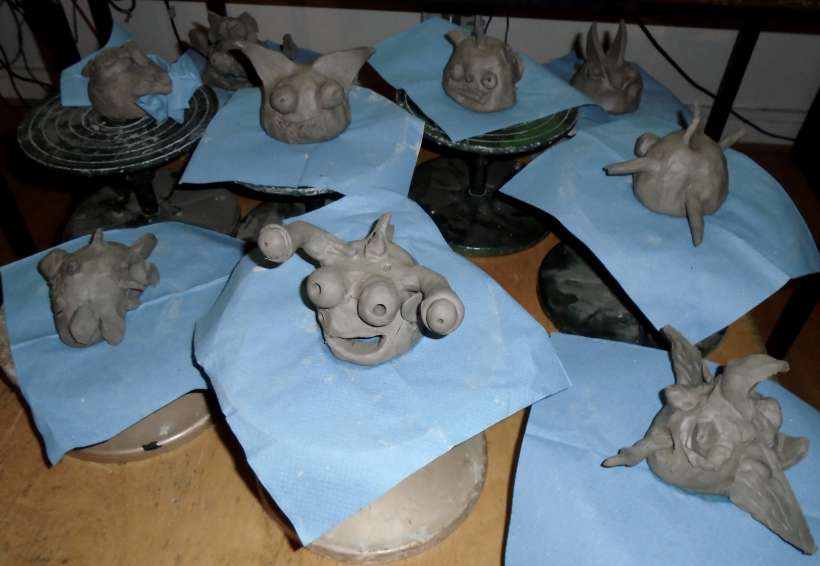 An Arts Day in Space!
Y7 pupils spend a day around the Arts subjects investigating outer space.
As part of our Arts provision at Bridgewater High, a group of around twenty pupils spent an exciting day embarking upon a carousel of all four Arts subjects. Their challenge was to spend just one hour in Drama, Art, Music and Dance, but still be able to put on a final production for a small audience, utilising the theme of outer space. The pupils involved really did rise to the challenge and were able to recall all of their work in a final performance at the end of the day, including showing off their clay space monsters. Well done to all involved for their hard work and creative input.