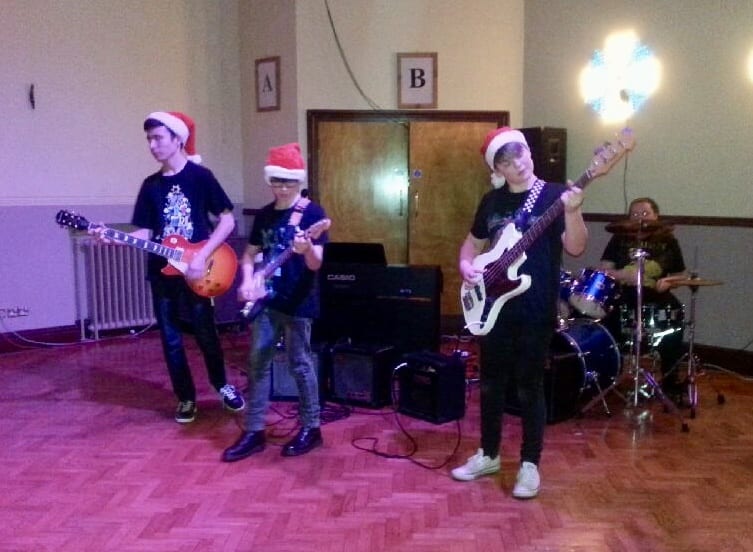 Winter Wonder-ful!
Our "Winter Wonder" show on 29th/30th was yet another celebration of our talent in the Arts.
From classical piano solos to contemporary dance pieces, our "Winter Wonder" shows really did have something for everyone. All four subject areas within our EPA faculty had something to contribute and, as ever, the BTEC Performing Arts groups had a major contribution: As well as being treated to a stirring and innovative performance of "Romeo and Juliet", there was a lively and captivating preview of the Y10 BTEC group's forthcoming production of "Oliver". Another preview was for the school production of "Blood Brothers" which will take place in February of next year. Keep your eyes on this website for details of these events nearer the time.
Well done to all involved and thanks to Jan Wolfenden for her organisation of this event.