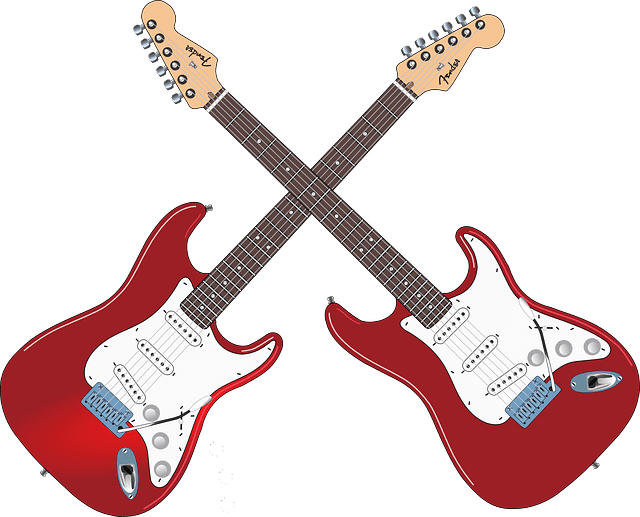 Battle of the Bands success!
Bridgewater celebrates winners of the 2022 Battle of the Bands in concert:
Seven exceptional young Bridgewater musicians struck all the right notes with the jury panel of our Battle of the Bands.
Prize winners will now have the unique opportunity to perform at a live concert on July 4th at Bridgewater High, where they will receive their trophies and a total of £150 in prizes. The top prize winner will also get a chance to perform at the Parr Hall for the TCAT Together concert.
Miguel Teixeira (Head of Music) commented "Listening to our musicians' performances is always a joy and privilege, and the talent and hard work at Bridgewater is palpable. All applicants ought to be applauded. It was a very competitive field with a record number of students applying for a competition of this kind. Students demonstrated a high quality of performance, preparedness, confidence and stage presence. They did us proud. This just shows what we all know, that given the right opportunities, young people can be remarkable."
The first prize winner of the competition, Luka G (Y9), conveyed a sense of sheer delight with his singing and piano playing, and dazzled the panel into first spot.
Year 9 Paige C was the winner of the Year 9 Best Band or Solo Performance.
Honourable Mentions were awarded to: Year 11 Adam S and Ellis M; Year 7 Juliette G; Year 9 Adam H and Sam G.
Winners will perform at Bridgewater High's Lower School hall on July 4th. Do not miss out on the opportunity to see our musicians live. We hope to see you there! Details are as follows:
Concert start: 5.15pm
Tickets at entrance: £3 which includes raffle number (ticket sales will be invested in improving music department's facilities and equipment)
Many thanks to Mr Teixeira for his organisation of this event.