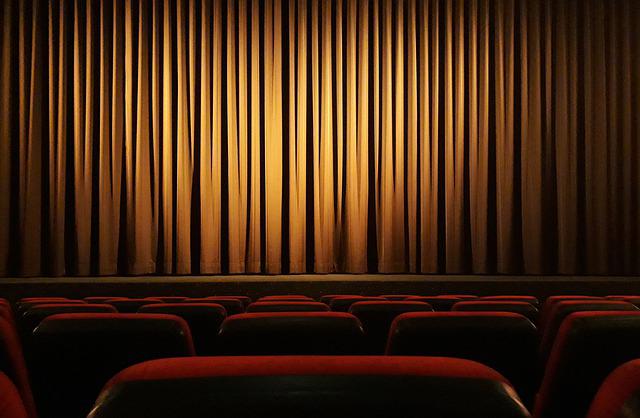 Theatre Success!
In recent weeks, Year 10 BTEC Acting and Musical Theatre students have each staged a production as part of their course. That's THREE full scale productions within three weeks! 
This included Game Over, Noughts and Crosses and Little Shop of Horrors. It's been a fantastic experience! Also, to give our students a taste of college life, all performances were staged at Priestley College. This allowed our students to experience a full day working with the college Production Arts Team (many thanks!), followed by their evening performance – it was great – congratulations to all involved!
Following this, the Year 11 BTEC Musical Theatre students performed their final show All the World's a Stage in the upper school hall to celebrate their hard work on the course. They have previously not had the opportunity for their family to watch them (due to Covid), so it was great for them to perform extracts from their BTEC coursework, auditions for KS5 courses and external BTEC assessments. The Year 10 MT students also performed and Year 9 pupils who have worked hard on Macbeth for the Shakespeare Schools Festival with Mr Coleman. It was a real celebration for all of them.
It is lovely to be back on stage again for all of us in the Expressive and Performing Arts faculty. We have missed this so much.
Cast of Game Over
Cast of Noughts and Crosses 
Cast of Little Shop of Horrors