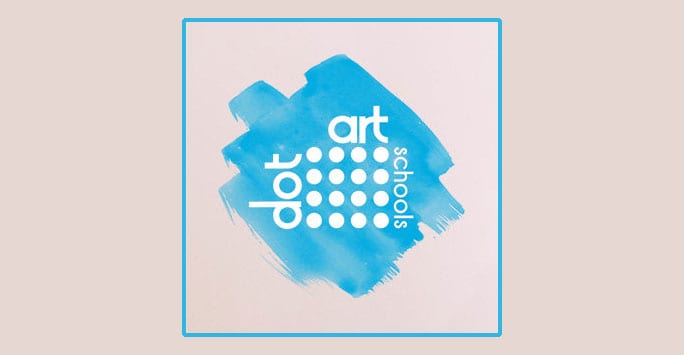 Dot Art – well done Liv D!
Bridgewater High is once again proud to take part in the annual Dot Art competition.
Well done to Liv Divall who has won the Bridgewater public vote in the Dot Art competition. Her work will now appear in a physical exhibition ready to judge against the 1st place from other schools.
The link for the Bridgewater page is below for you to see all of the Bridgewater entrants including the top three.
http://schools.dot-art.com/school/index/name/bridgewater-high
Well done to all involved!