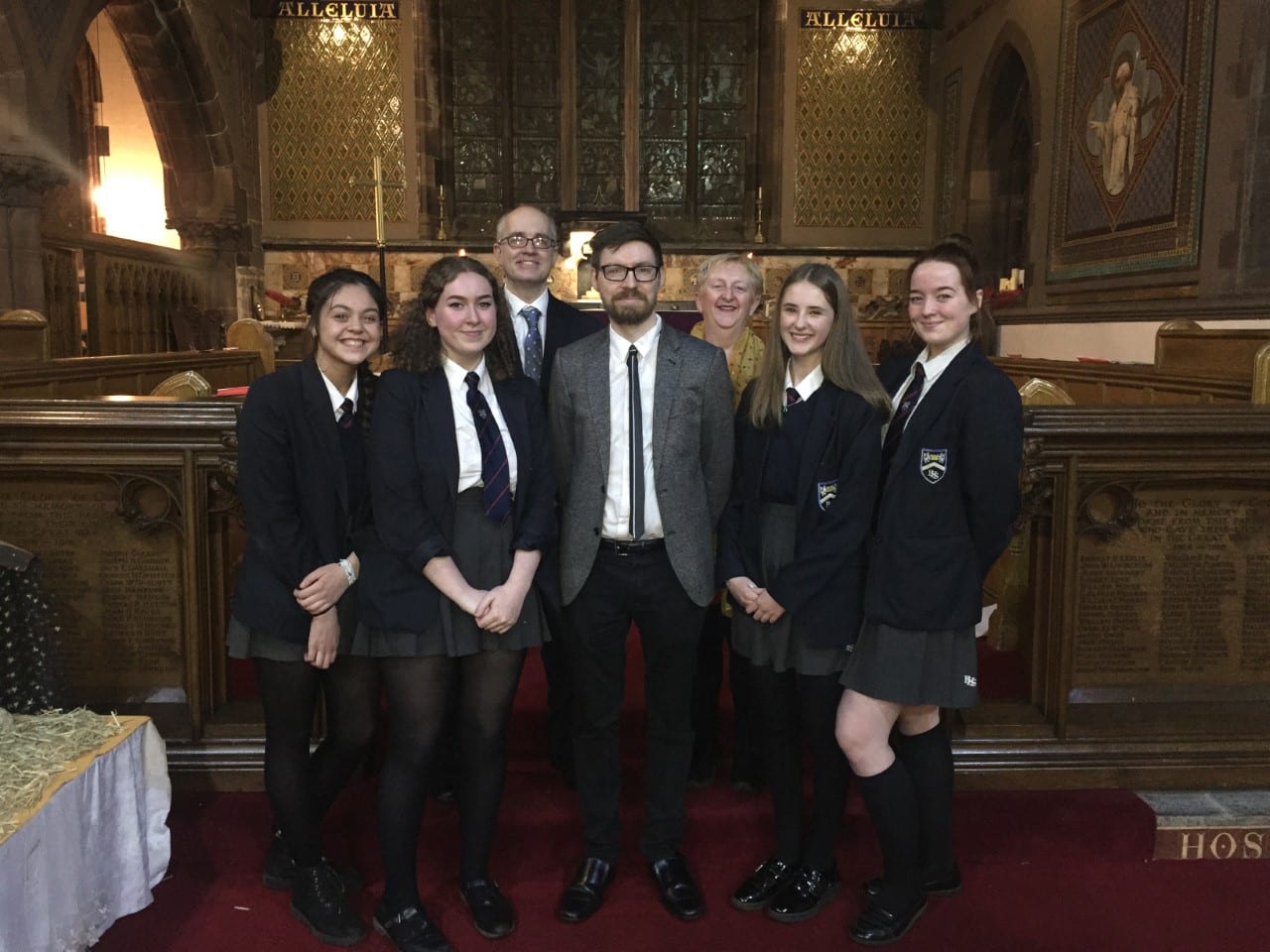 Christmas Carol Concert 2019
On Thursday 19th December, Bridgewater held its annual Christmas Carol Concert at St. Thomas' Church in Stockton Heath.
Introduced by Rev. Michael Ridley, the participating students performed a range of carols, songs, solos and Bible readings of the Christmas story. This deservedly produced a well-attended show after hours of practice and rehearsals. Congratulations to all staff and pupils that took part.
Written by Thomas B, Y9 Press Team