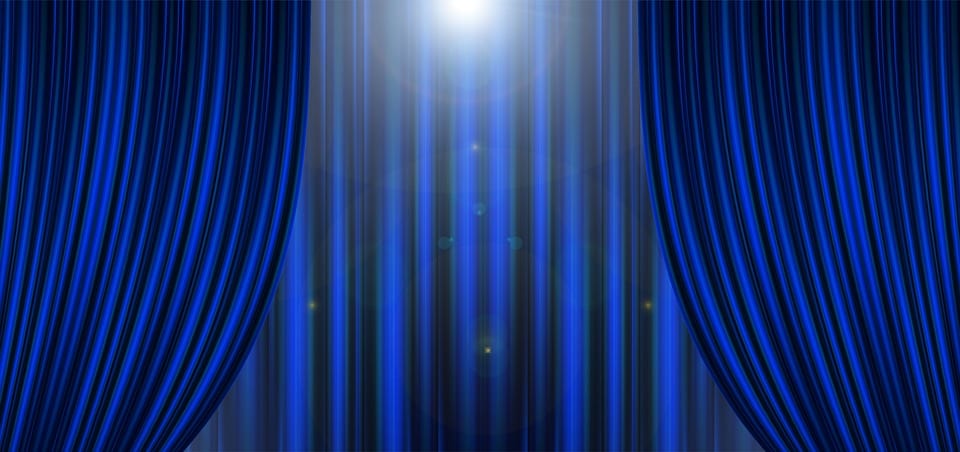 Y10 BTEC – "Annie"
Year 10 BTEC students put on a fantastic show of the production "Annie":
On Tuesday 30th January, our Year 10 BTEC performers put on the show Annie along with a variety of songs from musicals such as Wicked, The Lion King and Matilda. It was a night to remember with sublime singing and astounding acting, and an enjoyable night on the whole.
BTEC teacher Miss Plimmer said "The singing, dancing and acting was on point and professional. A massive well done to the cast! This was an assessment for their course and a great starting point for the shows to come."
The cast had only been working on the show for a term or so; being able to put it all together in such short time is astonishing. The harmonies in the singing and the expression in the acting all went together to make a wonderful play. Well done to everyone involved.
Written by Rufus E & Jake B, Y9 Press Team
The next BTEC show is "All the World's a Horror Story" on 18th/19th April (Year 11 BTEC) and on 9th May at The Brindley, the Year 13 show "Take a Bow" will take place. Both shows include KS4 and 5 BTEC pupils.
TICKETS WILL BE ON SALE SOON.