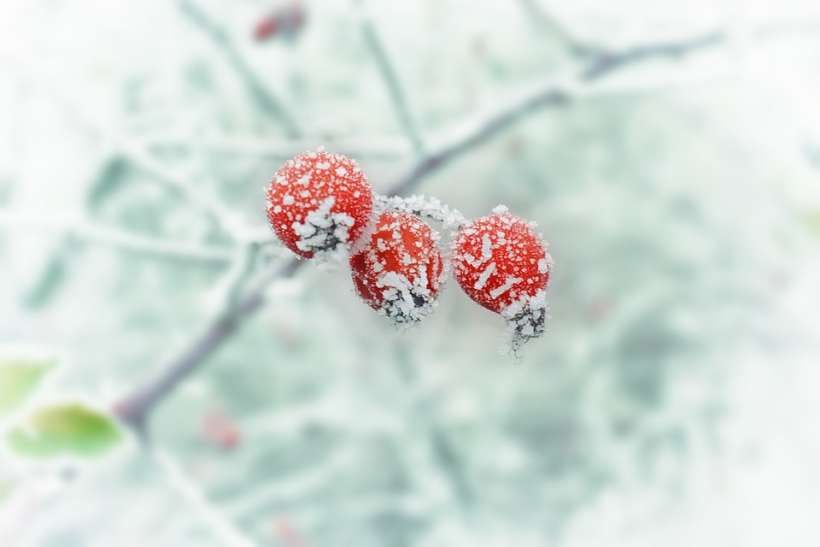 Winter Wonder-ful!
Every year Bridgewater celebrates our students' success and talent by showcasing them in our "Winter Wonder" performance. Across two nights, students demonstrated what they have been doing so far this term in Performing Arts. From High School Musical to Bugsy Malone, Nativity plays to Hamlet, the audience was thoroughly entertained and impressed by the wide range of talent on show.
The show was a huge success and a raffle to raise money and a food collection for the local food bank made it a very charitable event too.
Nearly 200 pupils presented their amazing skills and the show was brought together perfectly with a rousing finale including all of the cast members singing to "Rockin' Around The Christmas Tree". Thank you to everyone who came along and supported the event and to Miss Wolfenden for all her hard work in organising the show.
Written by Katie T, Y9 Press Team