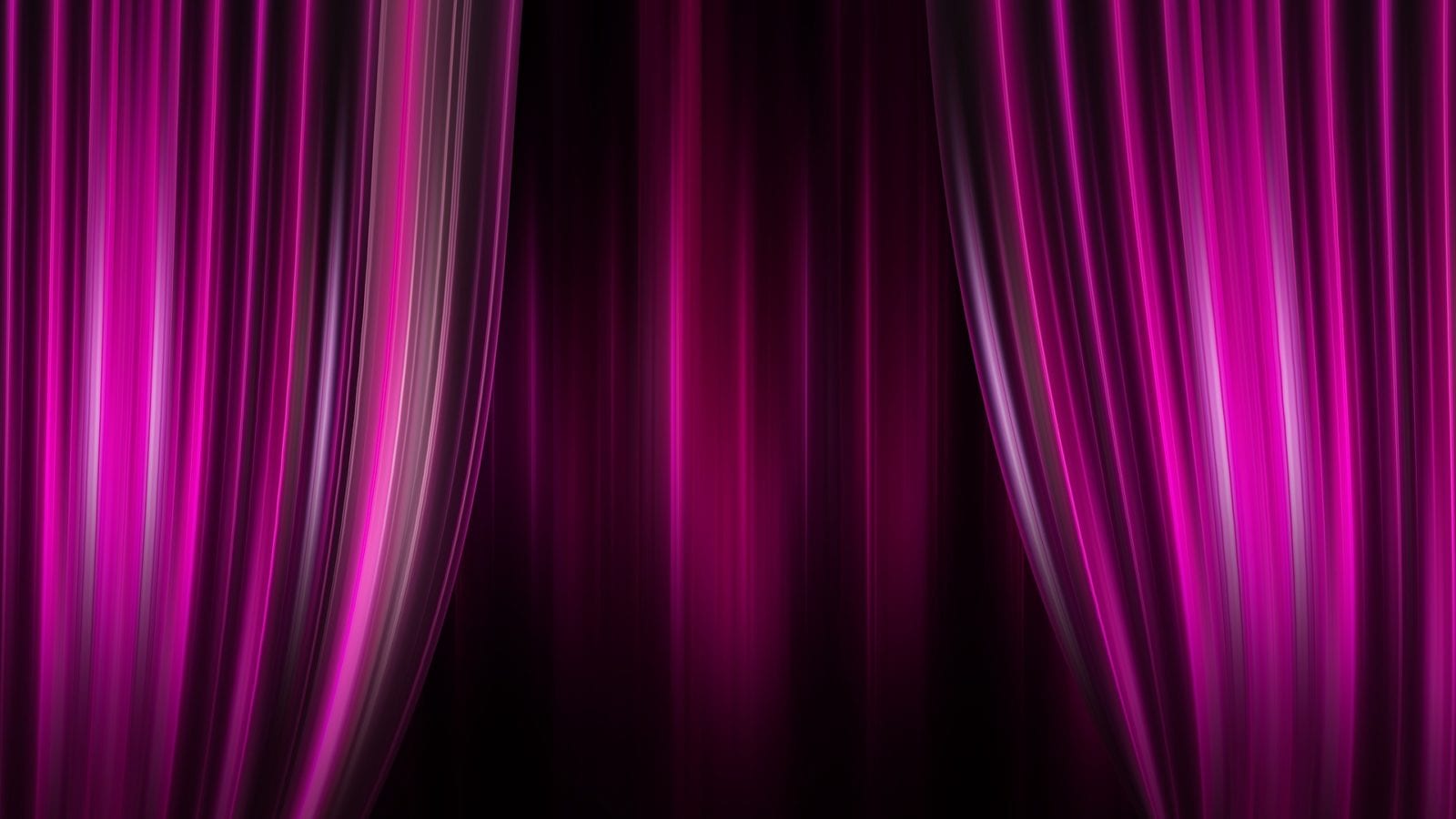 Y10 BTEC – "Grease"
On the 30th of January, Year 10 Musical Theatre students performed 'Grease'.
Two classes have been rehearsing for a performance of 'Grease' and have been practising this in their Musical Theatre lessons. On the 29th of January, they took part in a dress rehearsal until 6:30pm.
BTEC teacher, Miss Plimmer, said, ''I am really proud of everybody; they worked so hard and all looked amazing in their costumes! When I watched it, I thought it was magical.''
The performance took place in the Upper School hall, group 1 at 4pm and group 2 at 6:30pm, and during the performances they included all of the songs from 'Grease'.
Jess and Ewan played Danny in the different performances, and Charlotte and Eloise played Sandy in the two separate shows. Overall, they managed to raise £370, which goes towards future productions.
It was an enjoyable performance to watch – well done to all who were involved.
Written by Mili, Li Zhi and Caitlin, Y9 Press Team