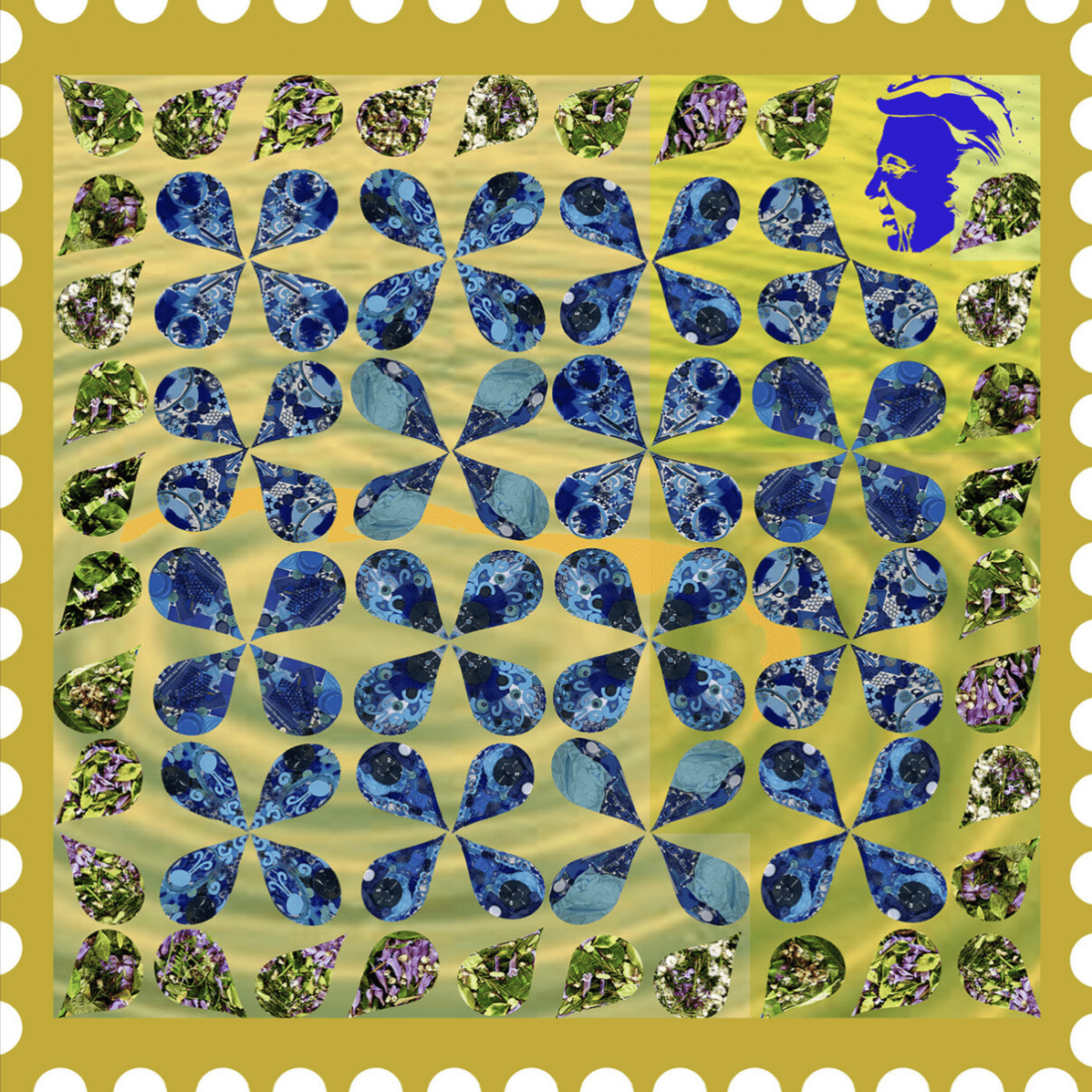 River of Hope – Jubilee Celebrations
River of Hope – the Queens 70th Jubilee Celebrations and "Proud to be Bridgewater"
Since 2019, Bridgewater Art Department have been involved in a project that is run by the Thames River Trust and in partnership with the British Council, called Rivers of the World.
This year's theme is the River of Hope, which has been chosen as the world emerges from the pandemic.
As the exhibition coincides with the Queen's 70th Jubilee, the work has been put into an online exhibition and some of the pieces have seen selected to be printed onto silk flags that will be used in the jubilee precession.
Mrs Silver is extremely proud to announce that Bridgewater's artwork has been selected to be one of the artworks that will be printed onto a silk flag to be used in this year's jubilee celebrations!
The artwork for this project has been created by pupils attending Lower School Art Club.
The Art department would like to congratulate all the Key Stage 3 Art Club pupils who created an art piece for this project. Mrs Silver then transformed everybody's work into one big digital artwork.
A big well done to everyone involved and a special thank you goes out to Mrs Rothwell for her role in helping and supporting the pupils with their work.
Mrs Silver and Mrs Rothwell are 'Proud to be Bridgewater' and we hope that our art club pupils are too!
Click here to view the River of Hope website.