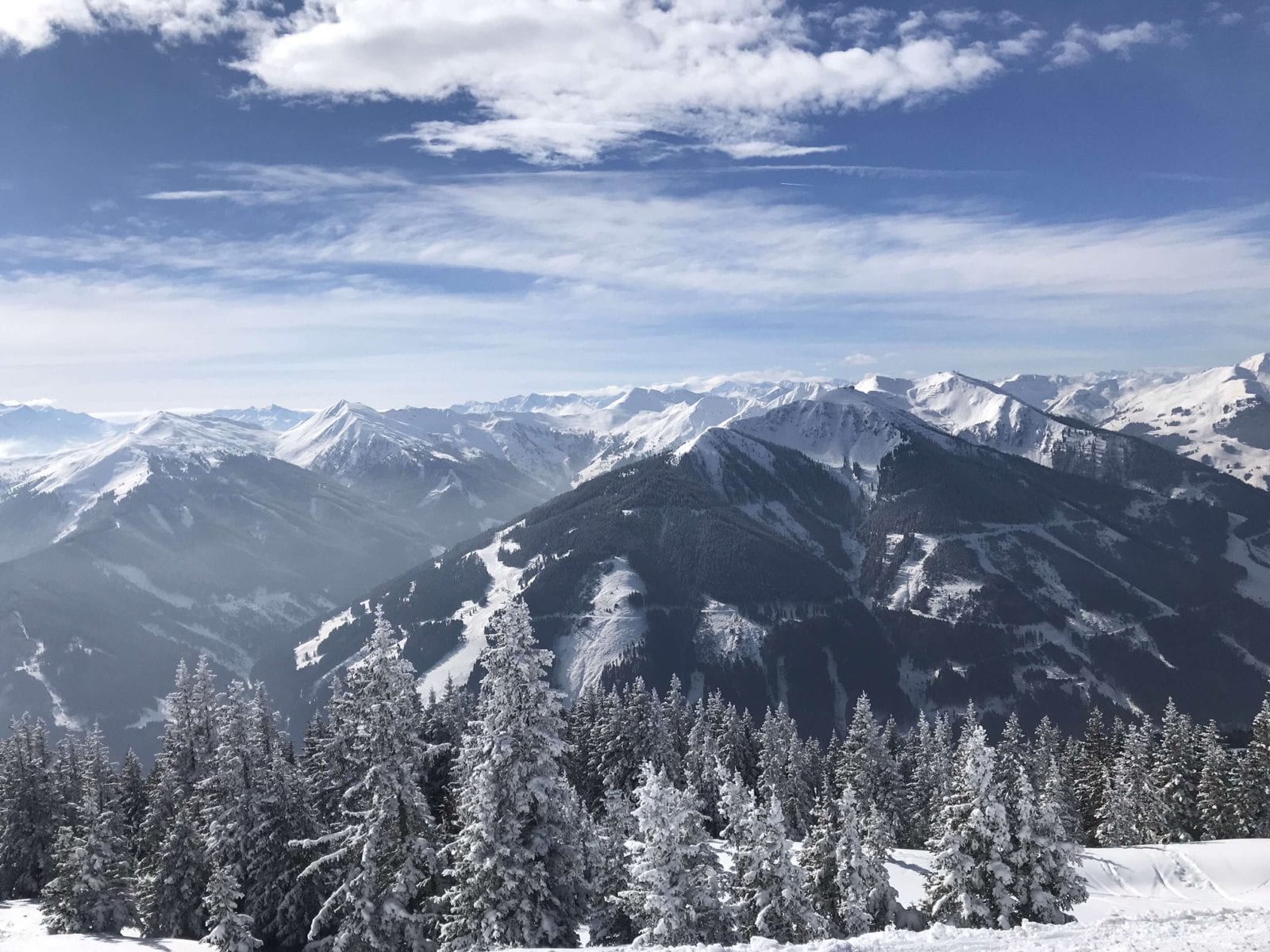 Ski Trip – Austria 2018
This year's ski trip was located in Saalbach, Austria, a resort that was chosen to maximise the opportunity to ski and absorb the picturesque surroundings. Years 8, 9 and 10 pupils received training from PGL ski, with lesssons being provided for every ability and age group.
The ski party departed on the 17th of February before enjoying 6 days skiing in the resort including a lift pass and lessons from instructors – 4 hours per day for all of us! Accommodation at JGH Hinterronach with full board meal arrangements and fantastic facilities with rooms shared between 4-6 was also provided.
One Year 9 pupil described their experience by saying "I honestly couldn't pick a favourite part; everyone just got on really well and we all got to know different people. Even from the way it was organised, everything was just amazing!"
Thanks to Mr Powell, Mr Mackay, Mr Smith, Miss Hughes and Mrs Parry for organising and participating in this successful trip that students will not forget.
Written by Georgie L, Y9 Press Team