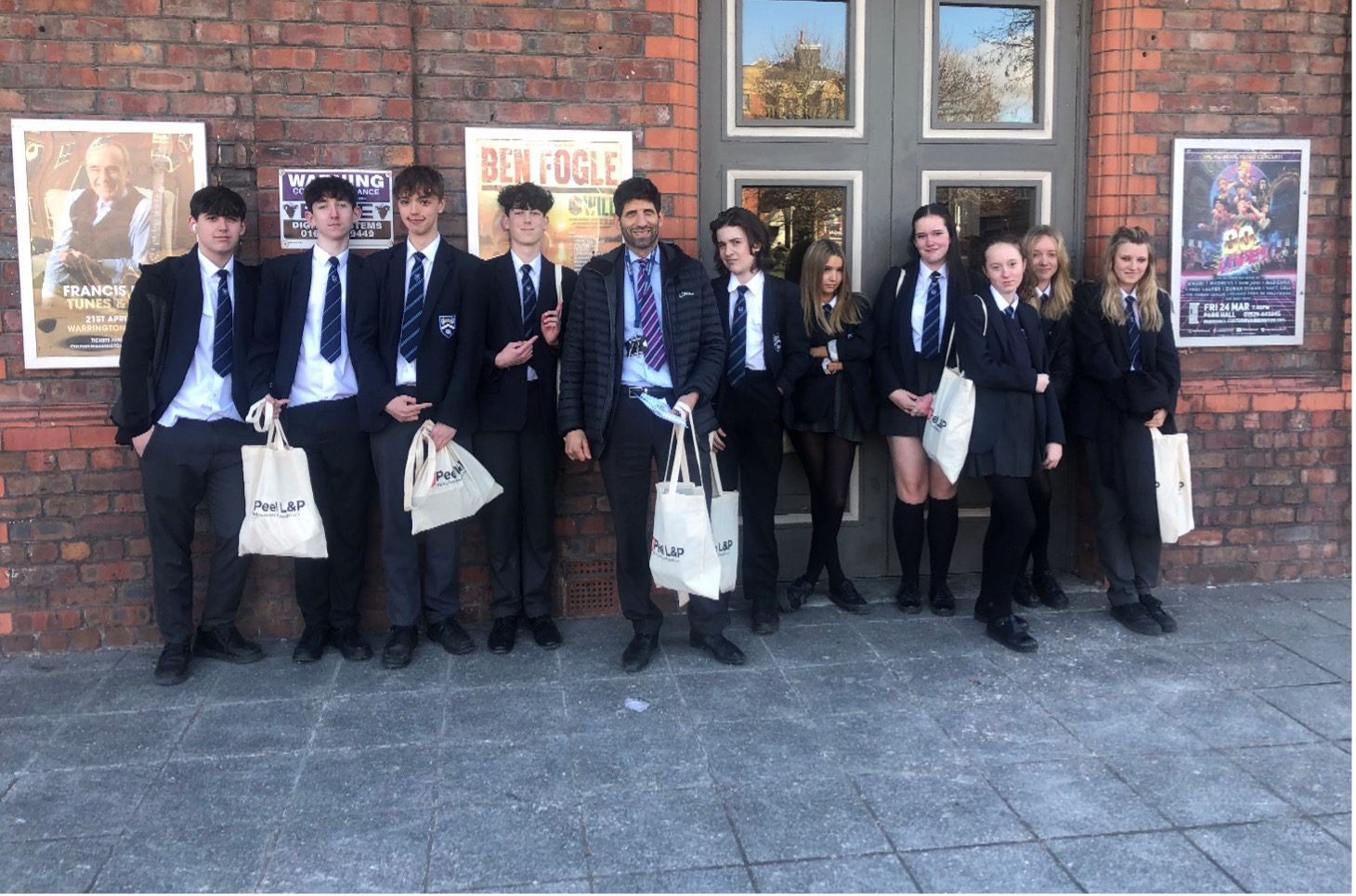 Training, Apprenticeship and Job Fair
A group of Year 10 students was taken to The Parr Hall for a Training, Apprenticeship and Job Fair on 10th March.
There were over 35 companies/organisations at the event. Each student was tasked with speaking to at least three companies and was given a list of five basic questions to ask the company. Every student then updated their worksheet with the information they had. The students said they "enjoyed it" and had spoken to "lots more than three companies and knew what the company did and what jobs the company had".
Flex UK – a global company working from their Appleton Thorn site particularly commented on how Bridgewater Students were "very polite, highly engaged and a credit to their school".
Well done Bridgewater Students!