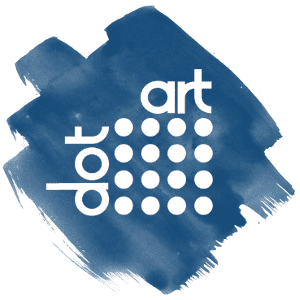 Vote for us! Dot-Art competition
Twenty-five of our Year 9 pupils have had work from their Zine Art project entered into this year's Cheshire schools Dot-Art competition.
The judges have selected their favourite three pieces of work and it is now open for public voting.
The first placed work from each school has their piece displayed in an art exhibition, that opens to the public on 28th June, in The Old Library in Chester. They also receive a certificate and a framed copy of their work.
To view the entries and vote for your favourite from the judges selection please visit:
http://cheshire.schools.dot-art.com/schools then scroll to the Bridgewater icon > Browse entries and then click on your favourite one of the judges' selections.
You can vote on any device so please get voting!
Thanks for your support
The Art Department