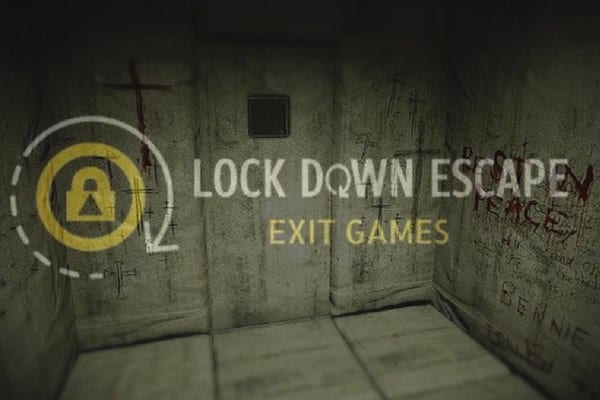 Y9 Rewards Trip
Year 9 students become puzzle solvers on the Rewards Trip!
On 14th February, select Year 9 students took up the challenge of tackling an escape room at the Lock Down Escape Rooms in Warrington. If you don't know, an escape room is a room where the challenge is to make your way out of a locked room but to do so you must first crack multiple puzzles and challenges by getting keys and codes that you use to unlock the next area. But the catch is you only have 60 minutes to escape from the room. Very stressful! The scary aspects of the room didn't help either. A whole other layer was added to the game with all of the scary dolls, fake body parts, abandoned jail cells, and dark rooms which all just made the experience even more enjoyable!
Out of all the groups that went on the trip all but two made it out of the locked room in the time scale of 60 minutes. However, the groups that went over the time were only slightly over by a very reasonable 5 minutes. Everyone truly did exceptionally well.
Students were selected for the trip based on attendance, punctuality and interim effort. Many students were picked to enjoy this amazing day and it must have been hard to pick out the students selected! Despite this, every student that was picked had an extremely rememberable day that they would look back on for time to come.
Thank you so much to Mrs MacKay for organising the trip and Mr Morrison for helping out with the incredibly smooth day! This great experience would never have happened without you.