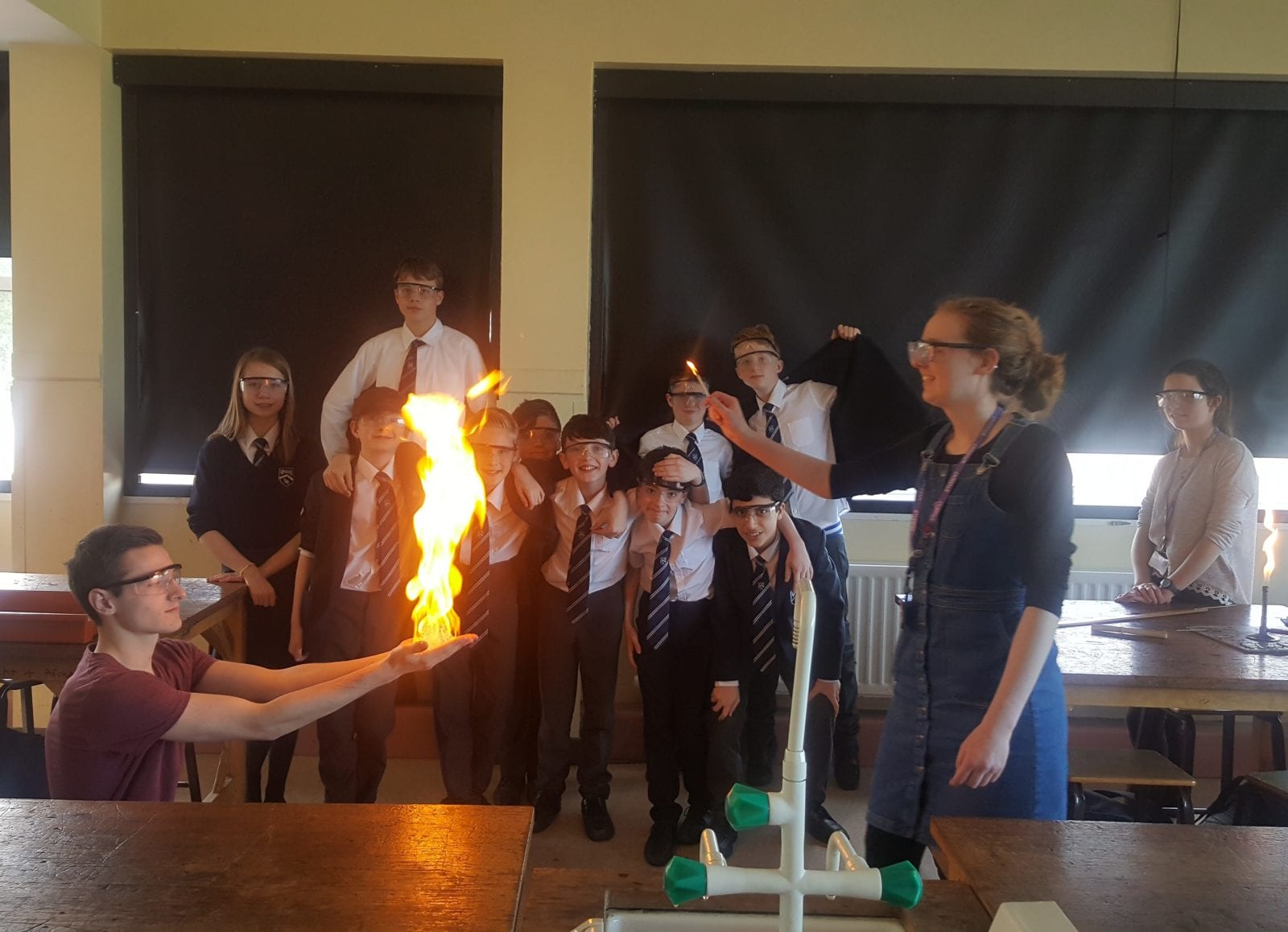 Happy Easter from STEM Club
Ms Dannan and all the STEM club members would like to wish parents and pupils a Happy Easter.
Mr Shaikh will be running the club from 2nd May in room 84.
We would like to take this opportunity to thank Ms Dannan for all of her input into developing STEM at Bridgewater and wish her the best of luck as she continues to "fly the STEM flag" elsewhere in the future.