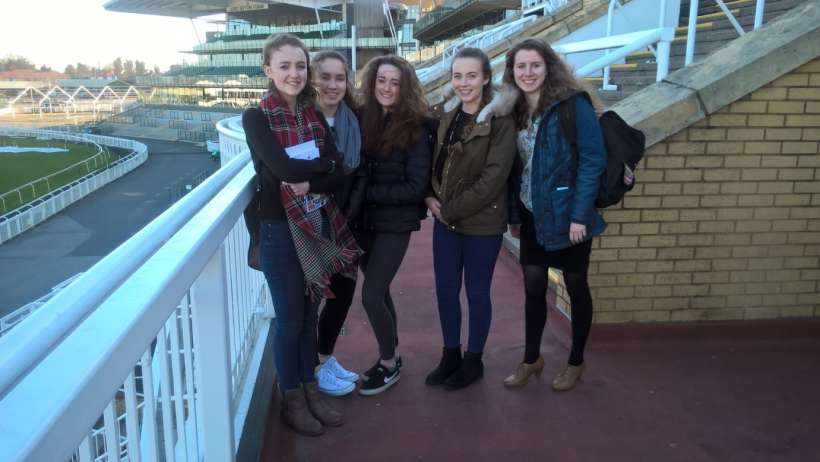 Oxbridge Student Conference
A Y12 student tells us of her experience at the Oxbridge Student Conference:
We set off at 8:15am for Aintree Racecourse all eager to know about how to apply to either Oxford or Cambridge. The day consisted of a series of talks with professors, admissions officers and students who all told us what life was like at the universities and how to make the best first impression possible at interviews. After this, we all dispersed and went to particular subjects we were interested in such as Law, Veterinary Medicine, Linguistics and Medicine. One thing we all noticed is that to apply to either university it requires hard work, dedication and a fantastic set of A-Levels! Despite the extreme wind and bitter cold it was an extremely productive and informative day.
Written by Louisa Cuddy – Year 12