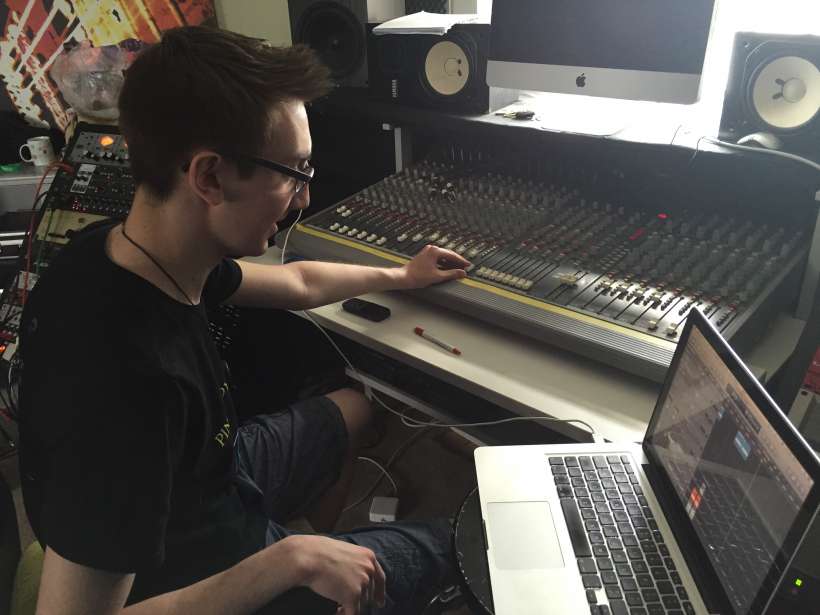 Recording Studio Visit
Our A2 Music students get experience of a professional recording studio:
Once again this year, the Music department has paid for our 'A' level Music students to complete their end of year final recordings in Frog Recording Studio in Rixton. Not only does this mean that their final coursework recordings are of the highest quality but they were once again able to experience what a day in a recording studio consists of. Engineer Mark Walker encouraged and supported our students throughout, and their own determination to achieve the best performances they were capable of meant that some extremely mature and accurate recordings were achieved.
The Music department fully intends to offer this service for all future 'A' level Music students.