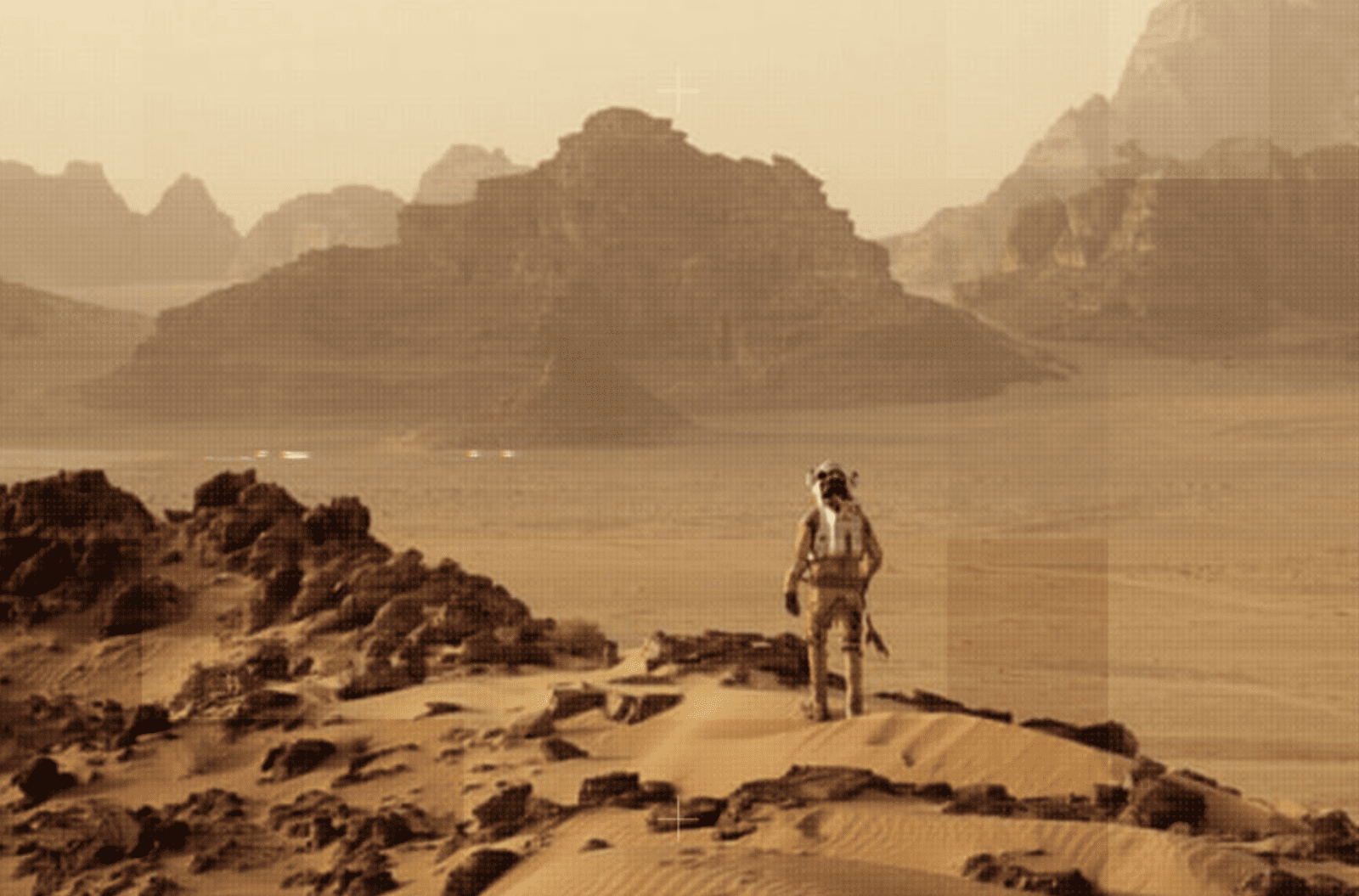 Constructing a Life on Mars
25 students from Year 7, 8 and 9 are having a fantastic virtual experience over the next few days. They have been invited to take part in the CaLoM project to produce a plan to travel to and construct a settlement on Mars.
They will meet engineers/experts from the Space Industry and have daily webinars with them. Students will have an incredible opportunity to gain really valuable experience and employability skills.
Watch this space to hear more about how they got on…