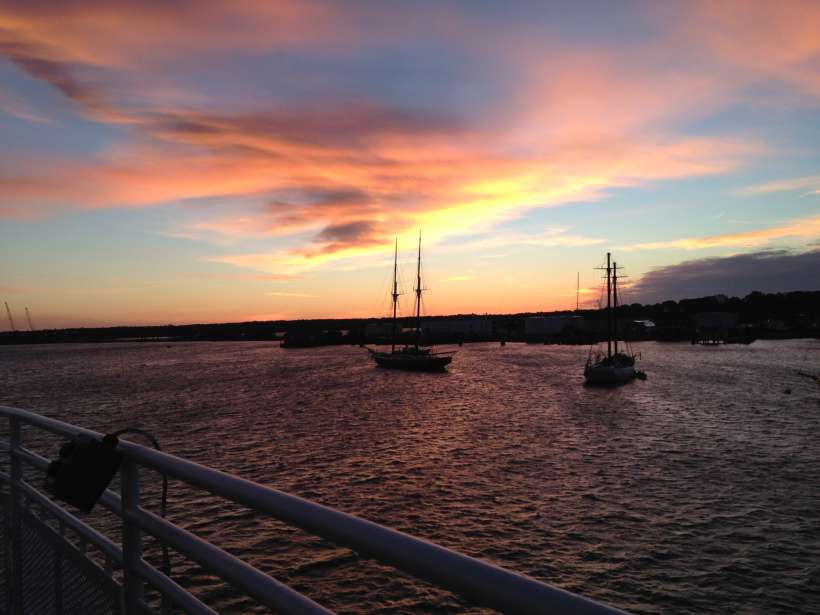 Martha's Vineyard Exchange Trip
During the October half-term break, 35 pupils left for America – an experience they will never forget.
In the October half-term break, 35 pupils in Year 9 went to Martha's Vineyard which is an island in Massachusetts, USA. The trip was an exchange programme so everyone stayed at an American family's house. During the trip they went to Boston, Harvard University, the Gillette Stadium and had a few island tours. Everyone had an amazing time. The island has many lighthouses and has lots of beautiful beaches. On a few of the days, the US and UK exchanges went to the school for a meal and had a great time together; everyone got on really well. Jake Vidamour, who went on the trip this year, said "It was a truly amazing trip and a great way to make new friends". When the time came to leave there were lots of tears but luckily for everyone the Americans come to England in June next year.
A huge thank you goes to Miss Ramadan who ran the trip and all the teachers that helped – it was a huge success.
Written by Tom Gray Y9, who also took the photo above.