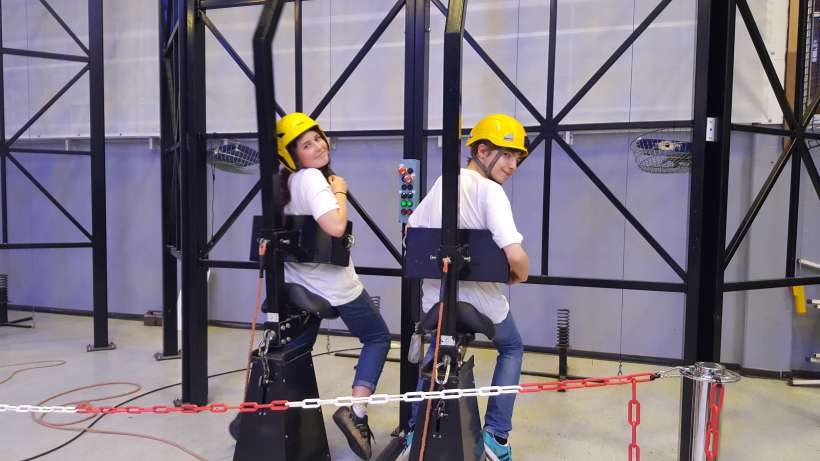 Belgium Euro Space Centre trip
Back down to Earth! Our Science trip to Belgium comes to an end:
A selection of Y8 and Y9 pupils have travelled to Belgium to delve into all things space-related at the Euro Space Centre, under the wing of Science teacher Ms Dannan.
The centre is a science museum devote to space science and astronautics and includes simulators of space flight and micro-gravity. It is also the home of the only full-scale mock-up of a U.S. Space Shuttle in Europe.
The pupils and staff involved all had a great time and we look forward to hearing more about it on the return to school.
Thanks to Mrs Flanagan, Mr Knight, Mr Tench and Mrs Davies who were the other Bridgewater staff involved in the supervision of this trip.