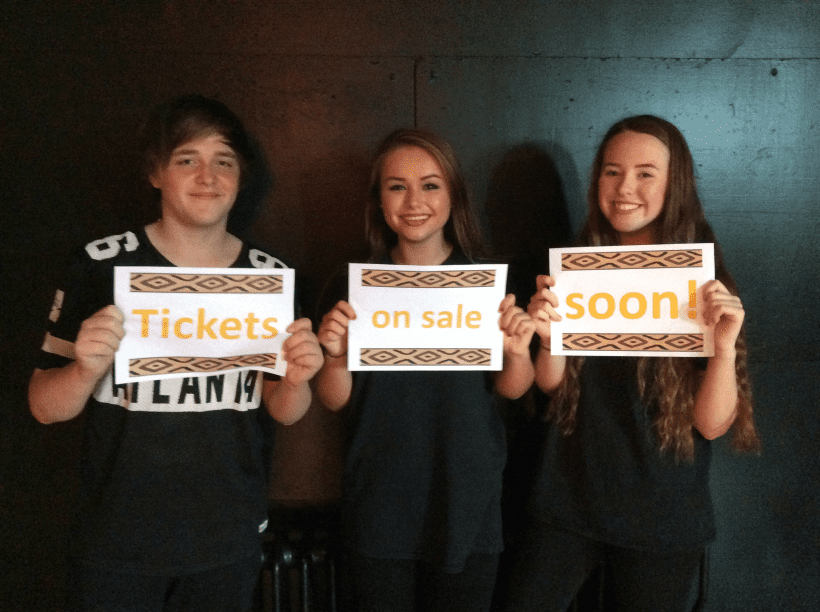 The Lion King rehearsals
Rehearsals for our forthcoming Lion King production continue to go from strength to strength.
'Hakuna Matata'…. It means no worries as The Lion King rehearsals are well and truly in full swing, with dance and choir pieces, along with drama scenes mostly from act 1, coming together. The show promises to be one not to be missed. The cast will soon have their t-shirts which will unite them in 'the Circle of Life.'
'Be Prepared' to buy your tickets as they will be on sale soon! The show runs from Tuesday 9th to Friday 12th February 2016. This is an amazing opportunity both for staff and students as The Lion King is a renowned Disney musical.
The year 7s will be getting in The Lion King mood earlier than this, as they have their performance 'The Lion King Experience' on Monday 19th (Appleton) and Tuesday 20th (Stockton) October that will showcase their work created in art, dance, drama and music this half term. You could even say they will then be in 'the Circle of Life' or that they 'Just Can't Wait to be King'!